Located in Downtown Willoughby
Where Luxury Meets Comfort
Welcome to Texture Hair Studio, a place where creativity blends seamlessly with expertise. 
Our skilled team brings years of experience and an eye for detail to every appointment, crafting personalized styles and looks ensuring our clients leave feeling fabulous and confident.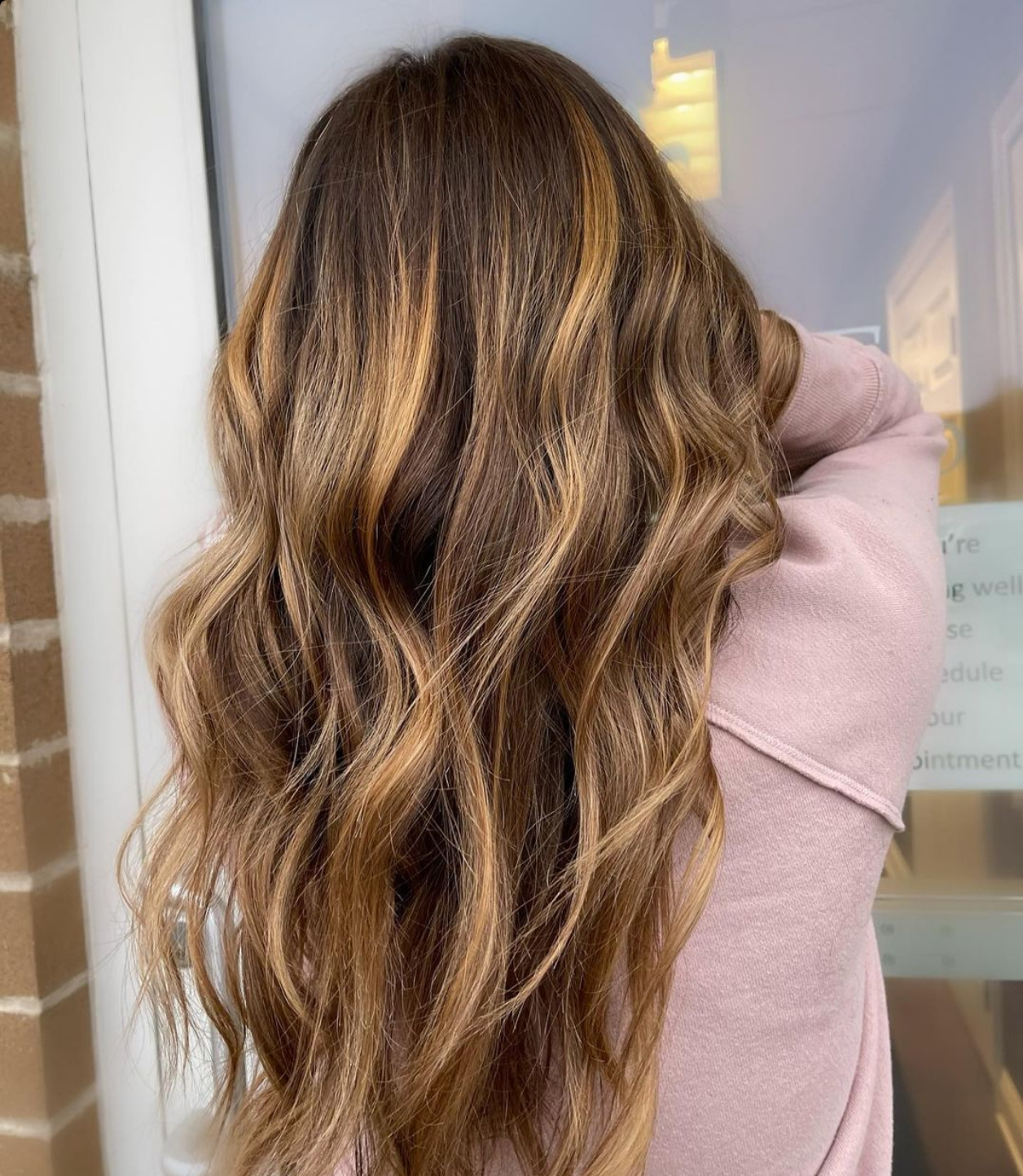 We offer hair services for for all ages and hair types! We focus on healthy, damage-free hair when providing color services. ​​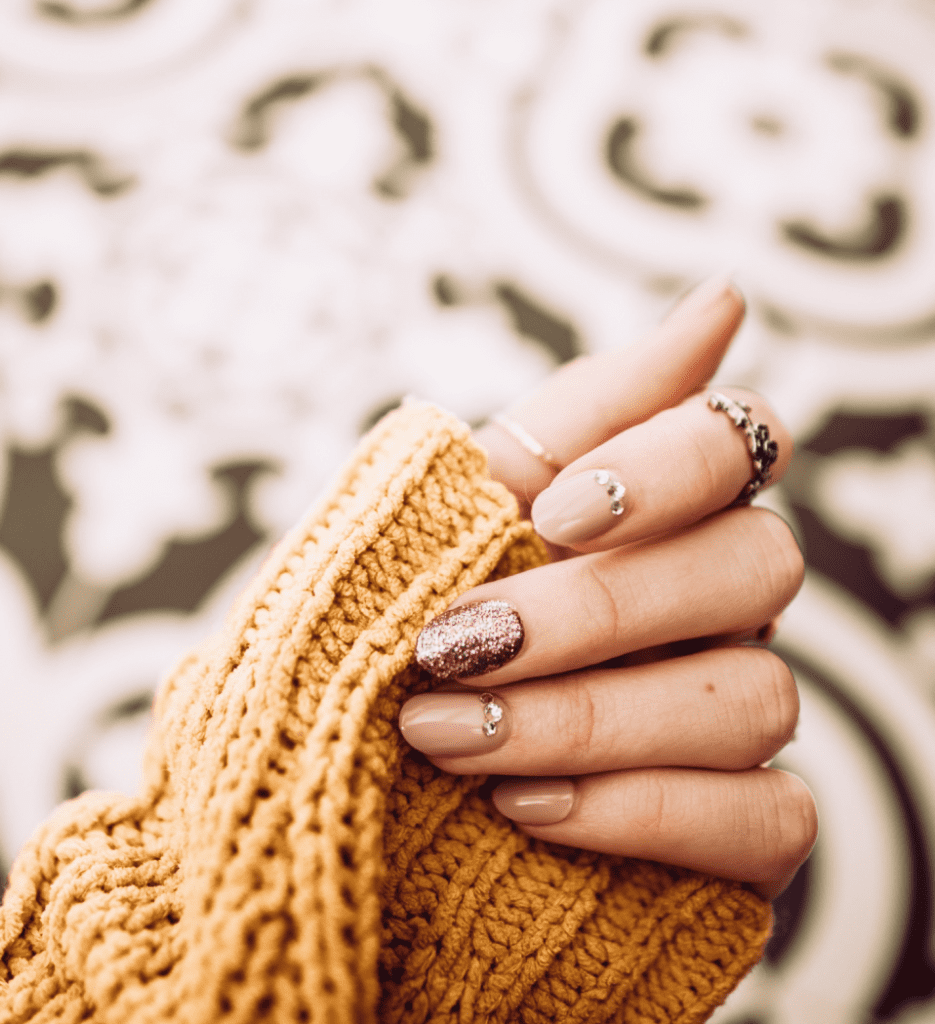 We offer a full range of nail services. Our manicures and pedicures are provided by experienced Nail Techs.​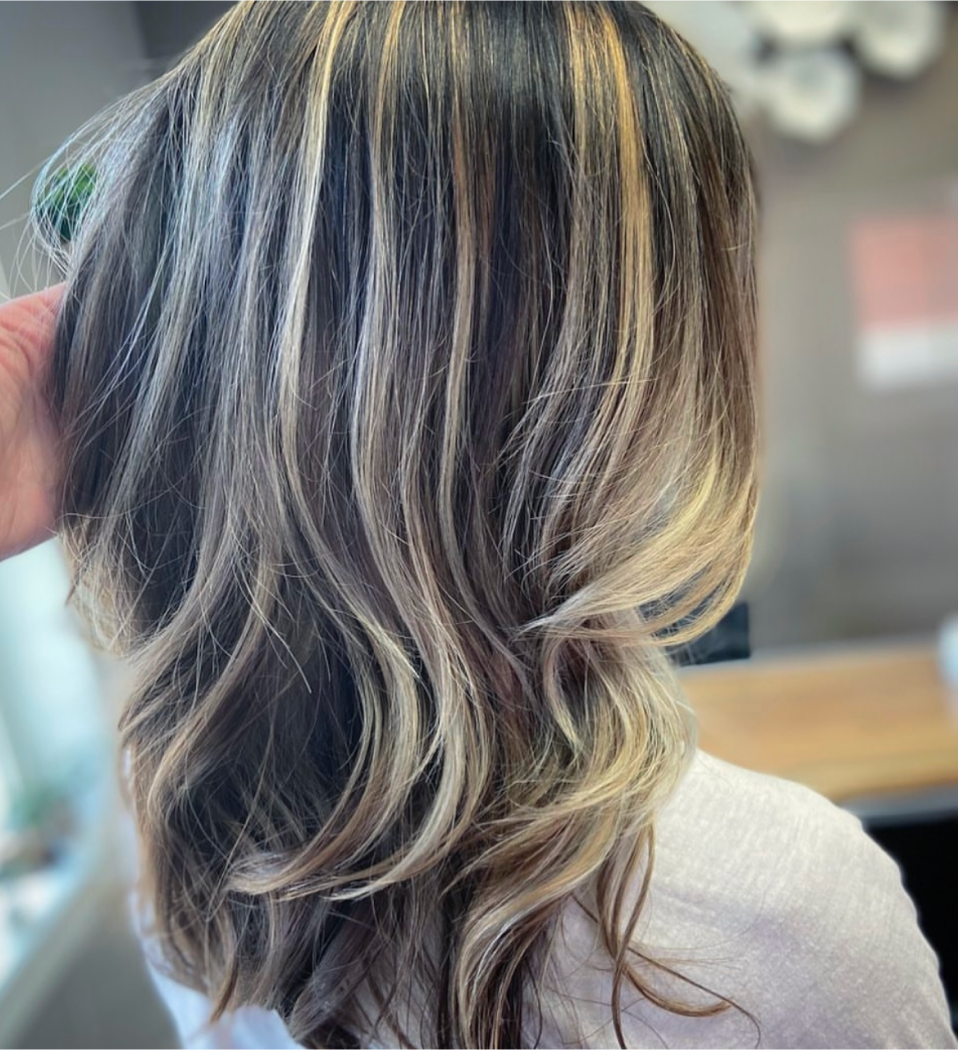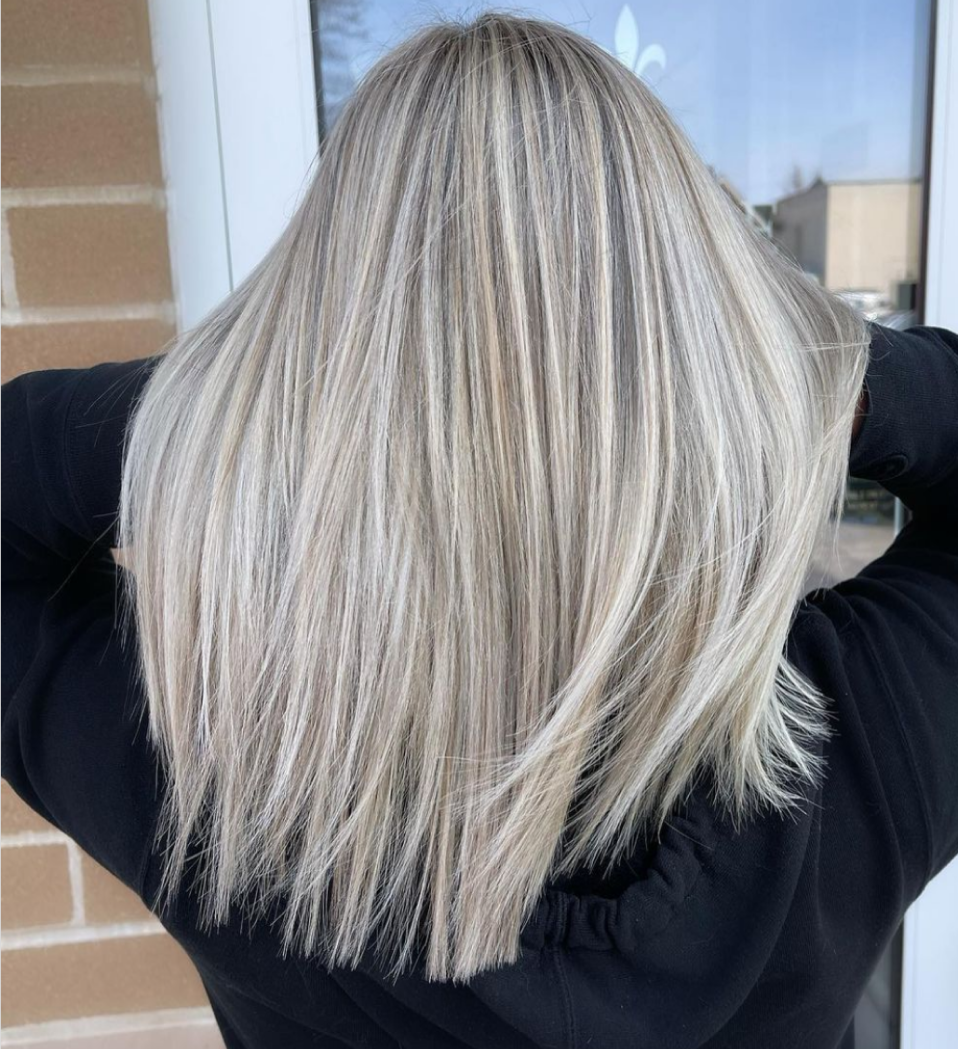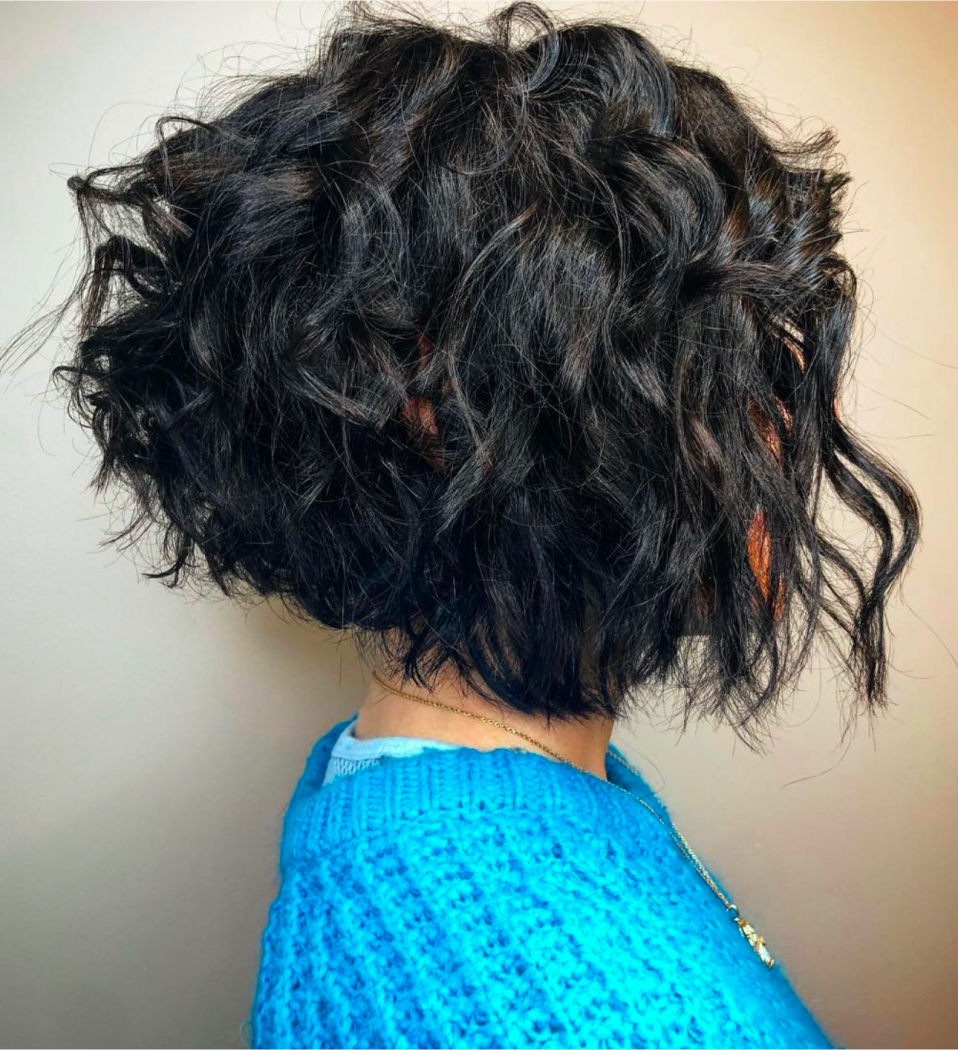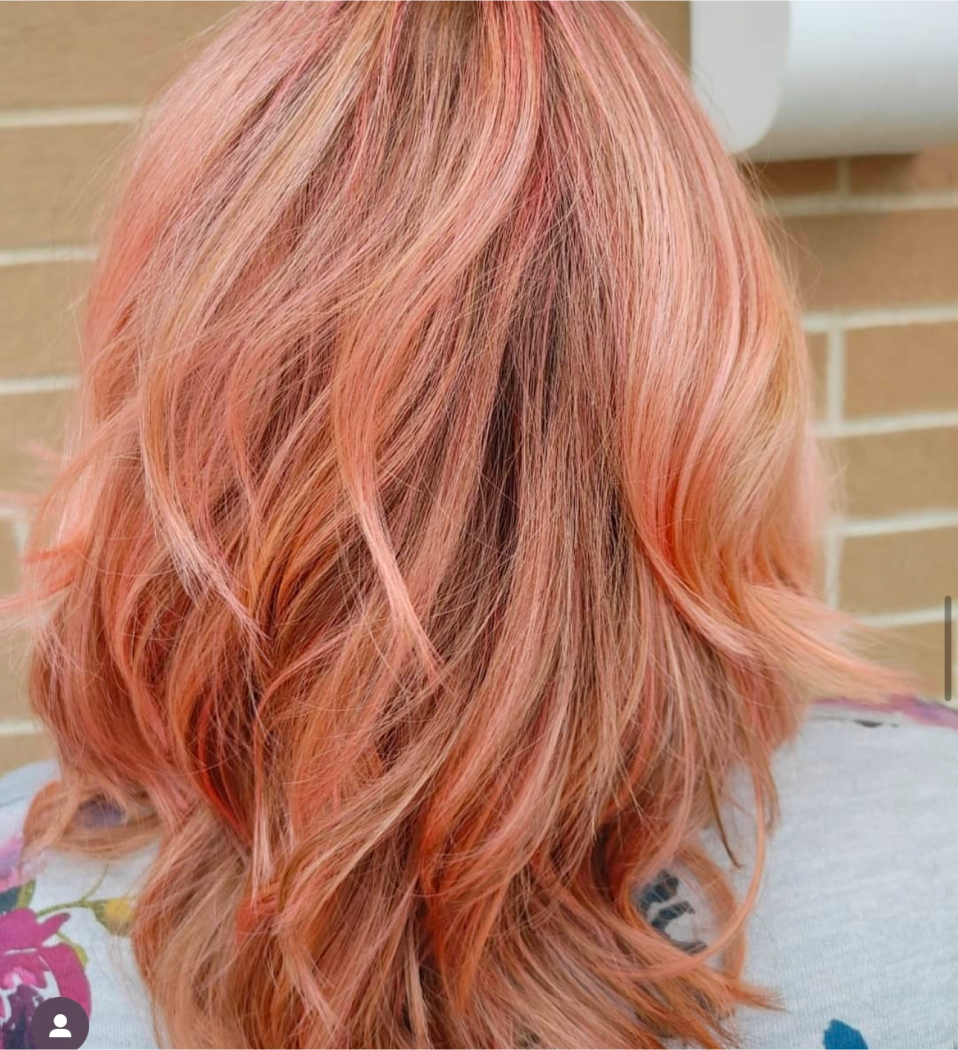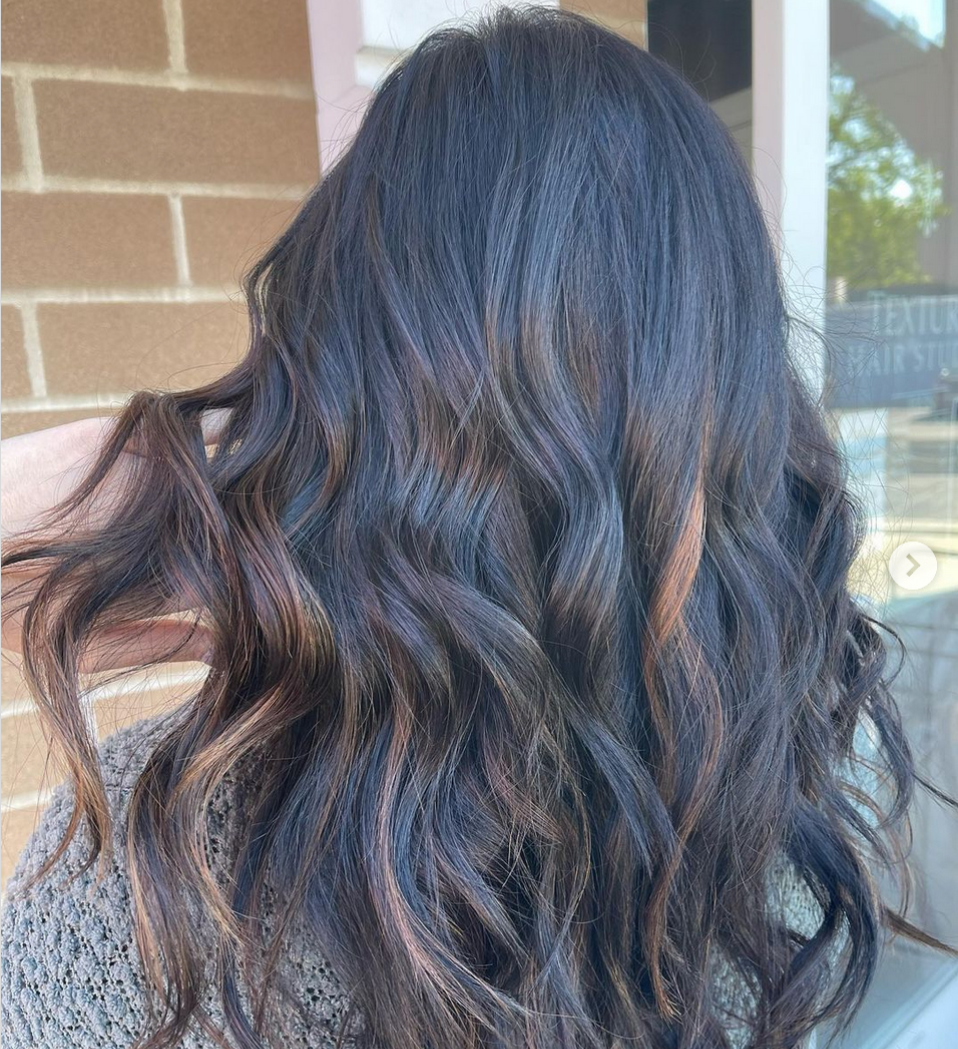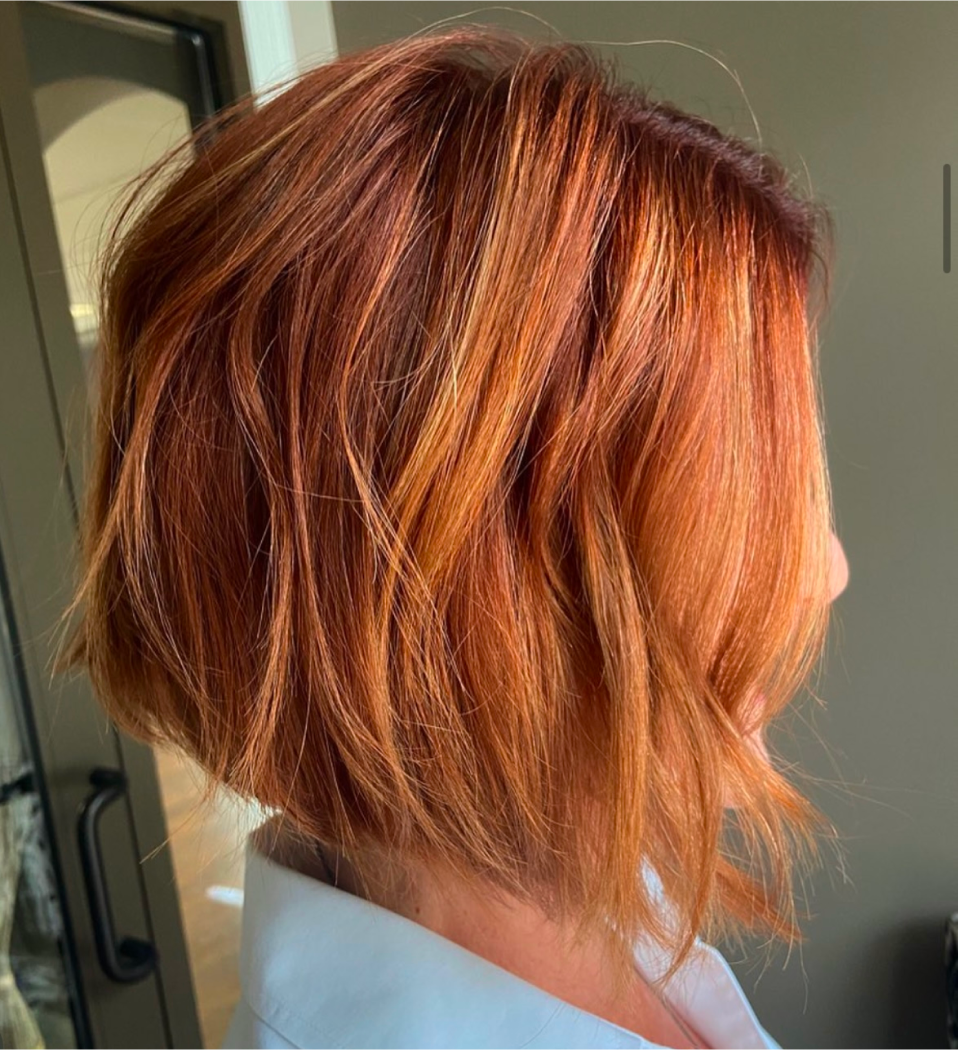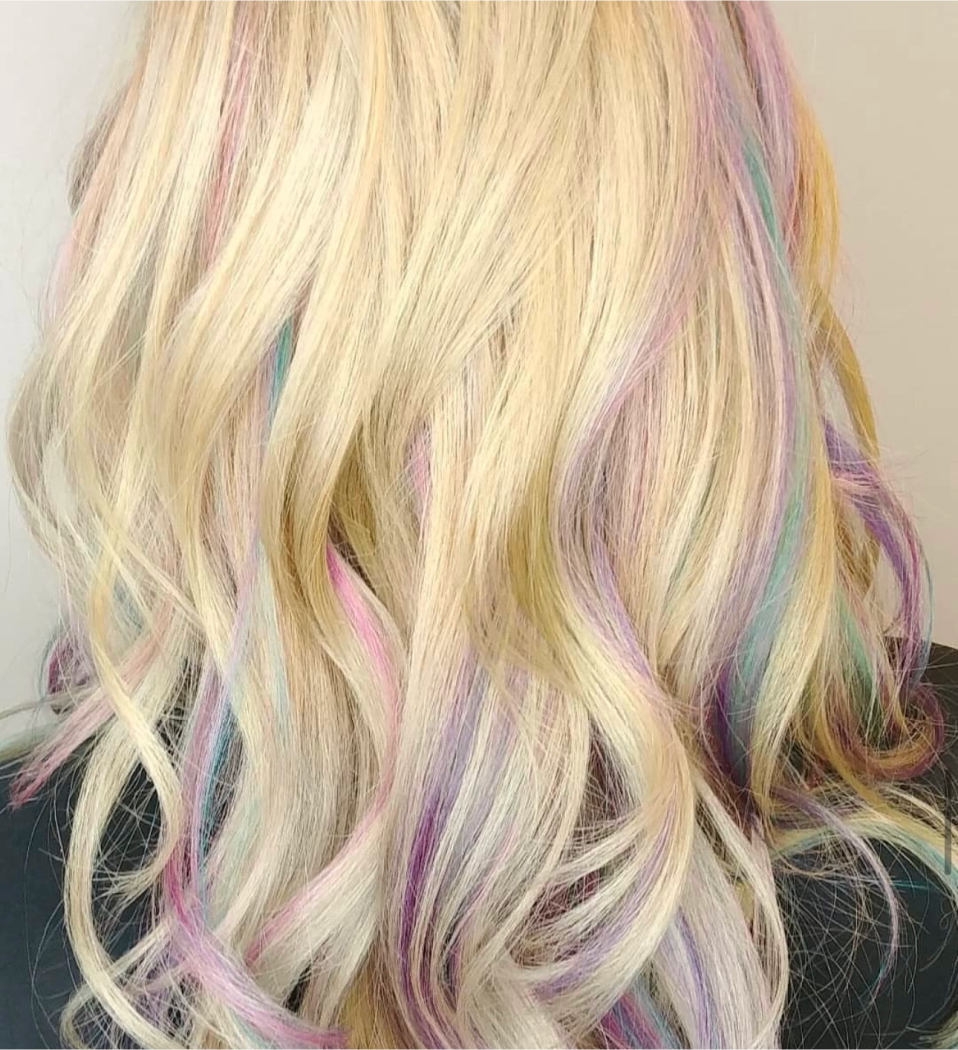 What Our Clients Are Saying
"Best place to go! Once you find a hairstylist who understands you and makes you feel like a friend and not just a customer, you stick with them! I love Ann and will NOT go to anyone else! I always get compliments on my hair, even from strangers."
Amazing and calm atmosphere! Alicia is fabulous and does whatever crazy idea i throw at her and always has me leaving feeling confident and ready to take on the world! 10/10
I love my stylist Mary, I would follow her wherever she goes but I am lucky that she works at Texture because I love the salon and the whole staff as well! It's a bonus to be in a great atmosphere where it's super clean, pretty and relaxing!! The owner is so friendly and engaging as well so it really feels good to patronize such a nice establishment. Most importantly, I love my color and cut every single time!!!
Just had my first appointment here and I loved it! Anne was super nice and welcoming, as well as the rest of the staff I met. It was very nice it cozy inside. I can't wait to work with them again
I am so glad I was referred to Alicia. This is the first time in my life I had a hair stylist that could give me the cut I wanted and make me look amazing! She has done some incredible colors in my hair and is very thoughtful in helping me achieve my desired look. Not only is she incredibly talented, but she is a fantastic person and so nice to sit and chat with while I am getting my hair done. Do yourself a favor and get on her calendar!! 🙂
Alicia is amazing! We booked her and her assistant for our bridal party. I was able to show her exactly what I wanted and she went above and beyond to make sure it looked beautiful! I went in for a style hair trial about a month before and a clean blow out the day before. Products held very nicely. She also showed my maid of honor how to properly take out my veil. Super easy to work with and worth every penny!
Very friendly, Great atmosphere, Amanda does my color and cut. She's great!! And very informative about products. I highly recommend.
We Proudly Carry the Following Brands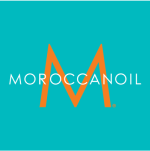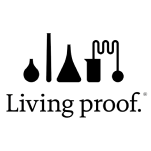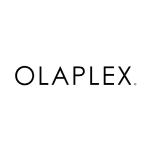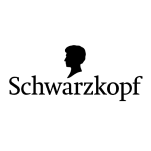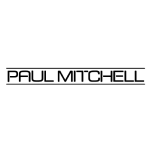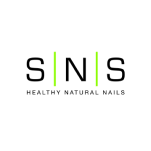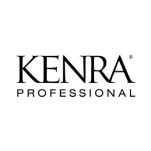 Please note that on Mondays we only take pre-scheduled appointments. Our lobby is closed, and so is the front desk. 
Monday
Closed, Appointments Only
Tuesday
11:00 AM - 09:00 PM
Wednesday
11:00 AM - 09:00 PM
Thursday
11:00 AM - 09:00 PM
Friday
09:00 AM - 05:00 PM
Saturday
09:00 AM - 04:00 PM